We offer many roofing services.
From roof removal to a new roof installation, we help you select and install the right roof for your needs. 100% Guaranteed!
A thorough roof inspection often reveals if only repairs are needed.
We'll help you maintain your roof to increase it's longevity. Have questions or concerns?, we will gladly answer any questions.
We provide roofing systems coordinated with our combined teams of solar and roofing experts.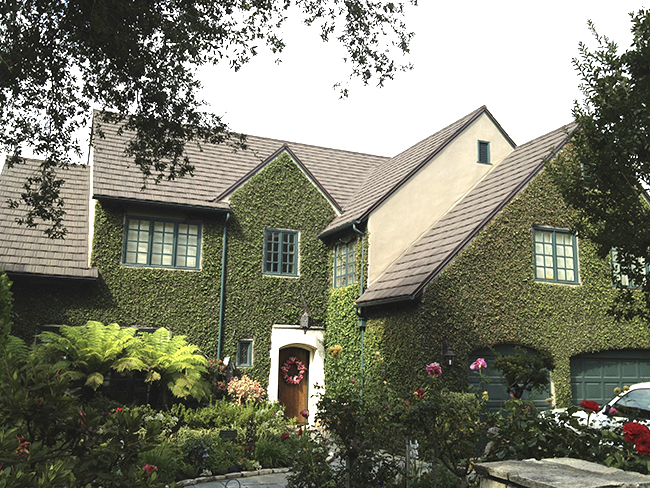 For buyers or sellers. Our real estate roofing inspections are designed to provide the current condition of your roof.
Check out all of our services.